The best friend you never knew you had
Omax is more than a Toy... you can expect Omax to work.

Unique in design and utilising exclusive technology, your Omax is a truly exceptional personal massager, an amazing vibrator, a sensational sex toy and simply out of this world as an object of unbridled pleasure.

Comfortable to handle, exquisite to use and possibly one of the most unforgettable experiences you will ever have.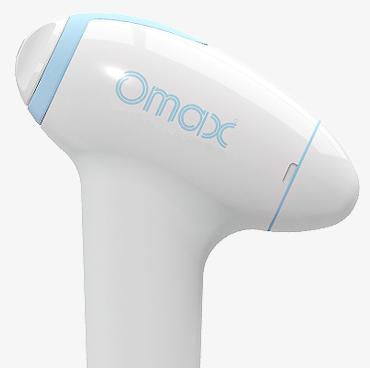 Designed just the way women want.
Our original 'egg and stick' shape has been designed to provide the most stimulation at the 'egg' end, yet the way it works on the body, just about every part of Omax delivers intense stimulation in just the right place.

A woman who knows how to pleasure herself can teach the art to a lover. The Omax really can make your sex life better. To our way of thinking, anything that accomplishes that goal is worth its weight in gold.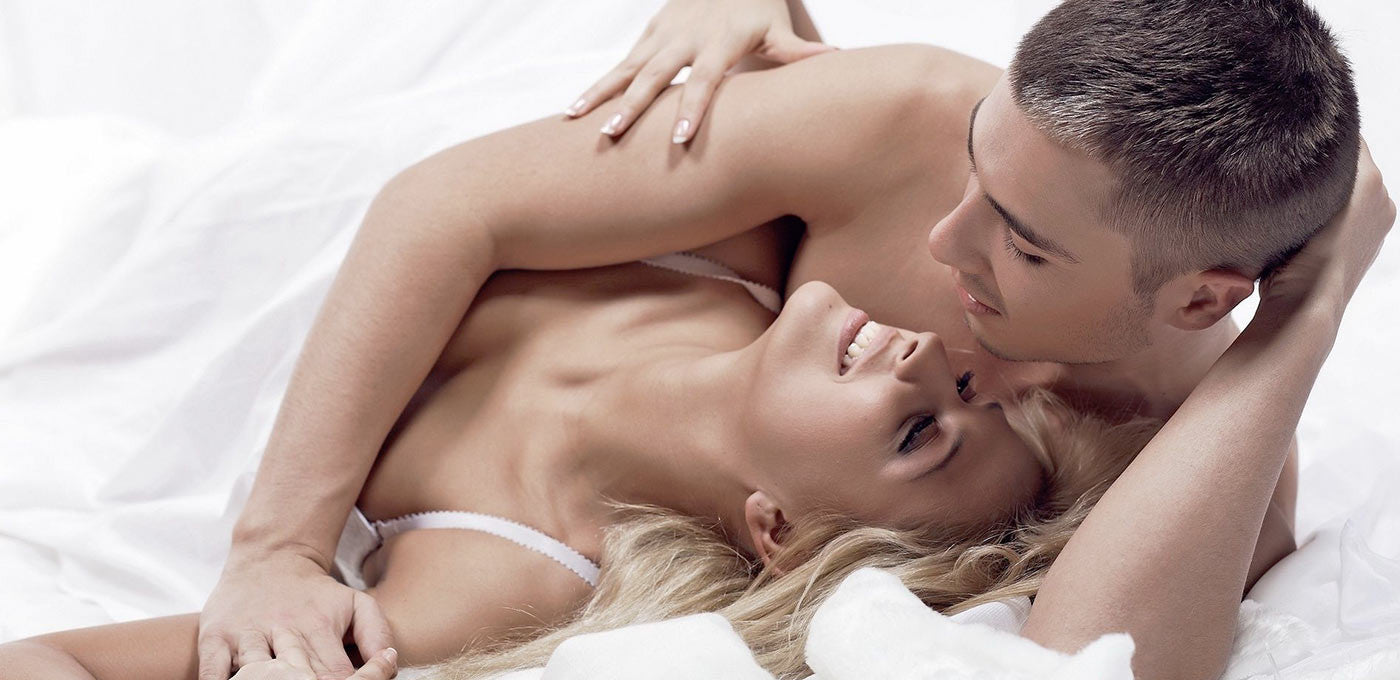 4 Interchangeable Heads
Puts power where you want it
Powerful
Our engineers apply innovative thinking, well thought-through design and vast years of experience to ensure exceptional performance and quality in each one.
Fun whichever way you look at it
One tip, four attachments, endless experiences
Women told our designers that the design of the vibrators sold in the sex industry was wrong. To look at, they work in the same place a man's most sensitive (in the tip). They said they wanted a design that worked where they were most sensitive.
This is where we hide the power
You'll only notice the pleasure.
Twist it here to swap batteries.
Just one little switch starts me up
Just turn the switch to one of the three speed settings to set your pleasure level
User reviews
Happy customer
This one won't gather dust in the bedside cabinet
It's wonderful... Now we both get fulfilled
It would get an orgasm out of a stone!